G

ood morning everyone on this first Wednesday of December and WELCOME to this
week's challenge at 7 Kids College Fund!
This week we are looking for those Christmas Decorations!
Before we get to the details, let's see who our winners are for last week's challenge.
The winner of the $20.00 gift certificate chosen by random.org is.......
E-mail Marlena at marlenaspaperparadise@gmail.com to claim your prize.
The winners of our top 3 are......
#40 Scrappy Andrea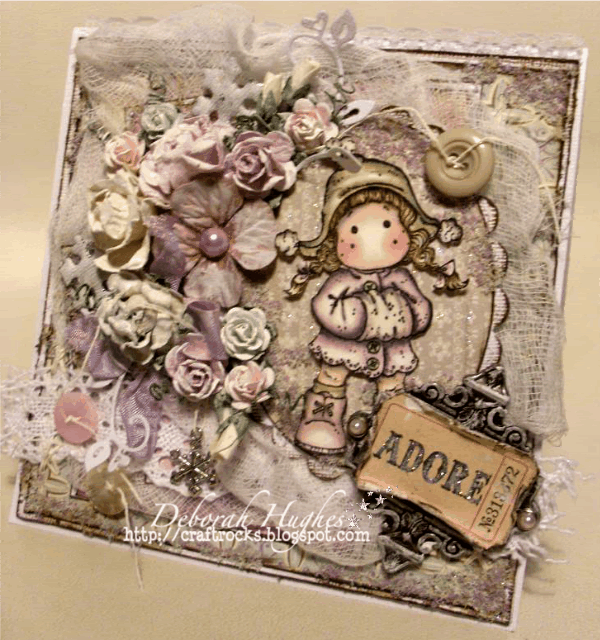 Congratulations ladies! Grab our top 3 blinkie from the side bar to post on your blogs!
NOW

, onto our challenge. This week we are looking for your Christmas decoration projects. No cards this week, just any Christmas decoration that your creative mind can think up. And remember, to be eligible for a prize you must use a stamp carried by the 7 kids College Fund store.
Now, onto the inspiration by our 7 Kids college Fund DT! Wait until you see what they have thought up for you this week!
click HERE to visit Julie's blog
Please place a DIRECT LINK to your project in the link system below by the Tuesday at Midday CST! If you would like DT Comments please turn off your word verification and use an image that is available in the 7 Kids Store--thank you!
I apologize for the missing link. It is added below for your challenge entries! Thanks!